Mark Hamill Mailing List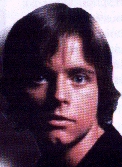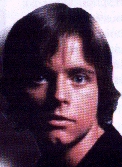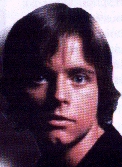 Wouldn't it be so cool if all Mark fans could unite in order to share infos and points of view ? Well, it could happen very soon... If you are interested, just email me and we'll see if we can start something!







Okay, the Mailing List started now. We're looking forward to welcoming new members.:)

The Mailing List is for you if...


You're a Mark fan and you absolutely need to receive infos about him coming from all over the world.
You can't wait to meet other Mark fans, and tell us your story as a fan.
You've been looking for ages for a Mark movie, picture, and think that maybe other fans could help you find it.
There's something you've always wanted to know about Mark : ask other fans if they have the answer.
It has spoilt your day to learn that "Hamilton" will only be a European release...Smile! There are plenty of European fans who'll be pleased to tell you about it, or help you get the movie from Europe.
You love telling people about Mark but your friends/siblings/relatives can't stand him? We'd love to hear what you think about him, his characters in movies, his work, ANYTHING!
You're not really a Mark fan but you appreciate his work ( voiceovers, comics... ), join us!



So, you decided to join the List. Great!! But there are a few rules you'll have to respect :


You really have to like Mark, no joke please !
Please no chain letters
The only subjects here are : Mark and his work, and everything that's linked to them. We don't talk politics here.
If you are getting too rude, the members and I will decide to remove you from the List. So keep cool.
This is not a commercial site. We can TRADE between members, but nothing can be sold or bought.


I think that's all for now. If you have any other idea or comment, if you'd like to join the List, just email me :